Real-time Pile Measurement System
INTRODUCING THE PLIANT OFFSHORE RTPMS
The Real-Time Pile Measurement System is especially designed for integration on a motion compensated pile grippers and allows real-time control of pile grippers on floating vessels by measuring pile inclination and height at high frequency and with excellent accuracy.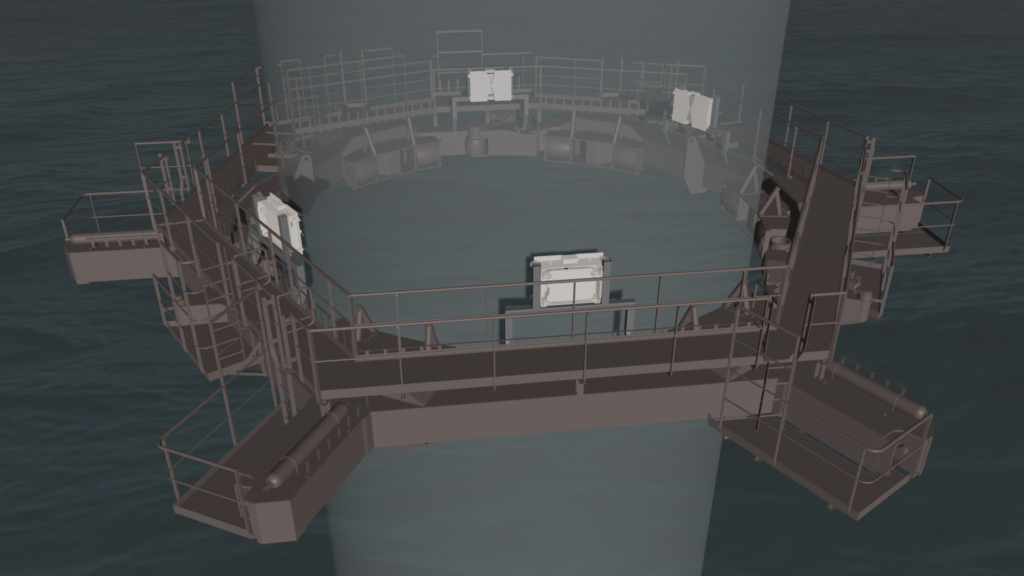 The RTPMS system consist of so called scan units with lidar and motion sensors placed on a tunable damped platform positioned on the pile gripper for optimal visibility. Two oppositely placed scan units are connected to a power distribution box which connects to the server performing all calculations. The server runs software using Pliant Offshores patented motion compensation technique for high accurate 3D pile model fitting algorithms yielding unprecendented accuracy. Typically the system is installed in dual/ redundant setup or can optionally be equipped with additional scan units.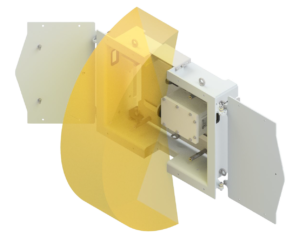 Inclination accuracy 0.05°
Pile elevation accuracy 0.10m
Pile horizontal position accuracy 0.05m
Reliable in all weather conditions
Supports local, vessel and world coordinates
The RTPMS system has been succesfully used for installation of monopiles in 2022. The underlying technology is shared with the Pliant Offshore Installation Monitoring System (IMS) which has already been used for installation of over 1000 monopiles on different projects with various vessels.
Gripper Control Loop Integration
The system communicates NMEA UDP or binary message for easy PLC and SCADA system integration with measurement values, quality indicators and system status.
The Graphical User Interface features a dashboard showing measurements and visualizes the point cloud data in 3D with fitted pile model. This allows easy insight in system performance and allow system optimizations if required. Any operator is able to quickly understand and operate the RTPMS.
RTPMS is able to measure inclination with an accuracy of 0.05° (2σ) by combining high density Lidar measurements and extremely accuracy motion sensing. Misalignment of error detection mechanism are integratde and will signalize if the signal quality is reduced.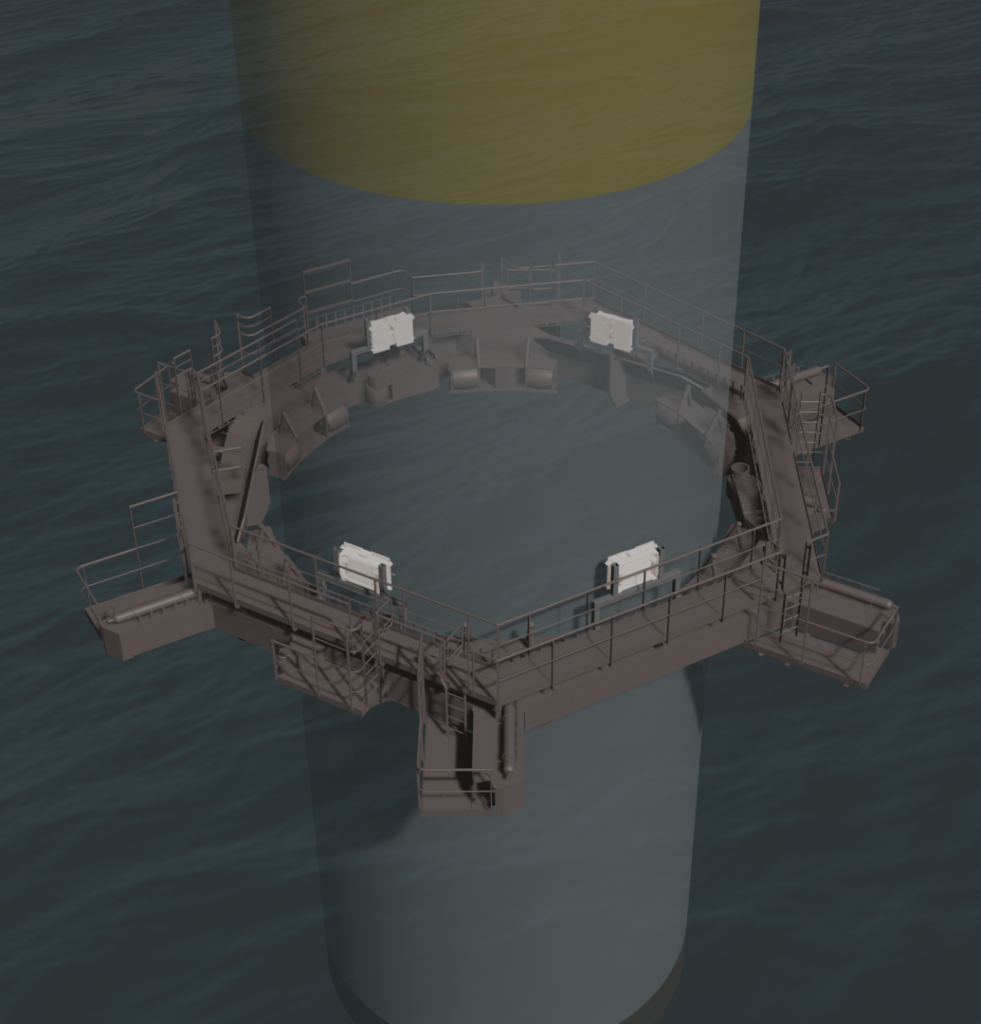 WANT TO KNOW MORE ABOUT US?
Find out more about our team and the skills we have in measurement technical offshore solutions. Or visit us at our headquarters in Breda, the Netherlands.
Our team is always available for additional information or a free demonstration. Please feel free to send us an email with the form below and we will get back to you as soon as we can. You can also call us at (+31)76 581 6588.