DISCOVER OUR PRODUCTS AND SERVICES
Pliant Offshore delivers highly accurate measurement solutions for almost every offshore installation process. Our products have proven to be fast, stable and accurate and can be used for controlling your equipment. We also provide a wide variety of measuring solutions for survey, monitoring and logging
HIGH QUALITY AND PERFORMANCE
We put a lot of effort in our research and development and educate our highly skilled team continuously. That is one of the many reasons we can create highly accurate measurement solutions for you. In addition to offering customized solutions we have developed several products. Take a look at our products below.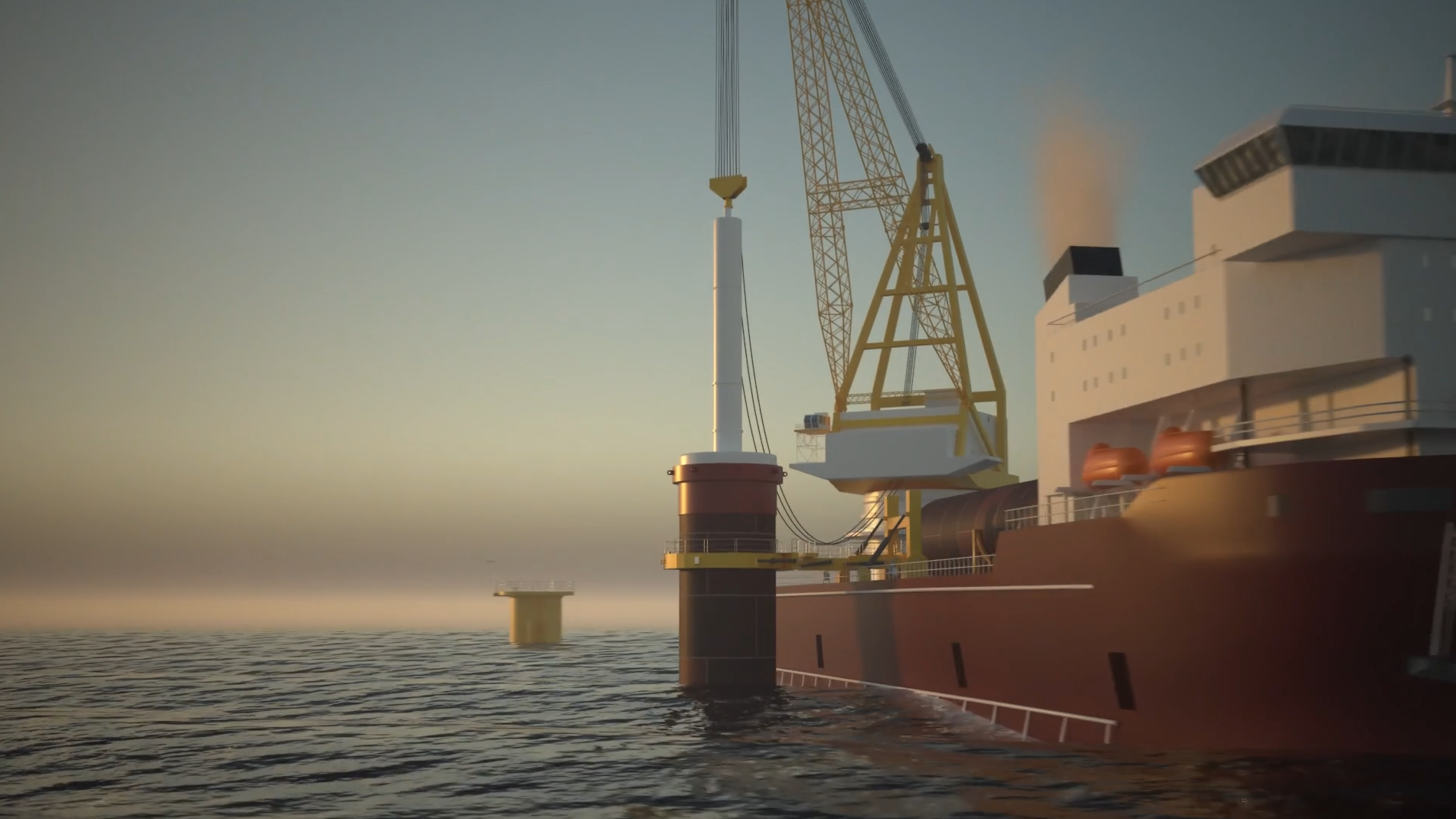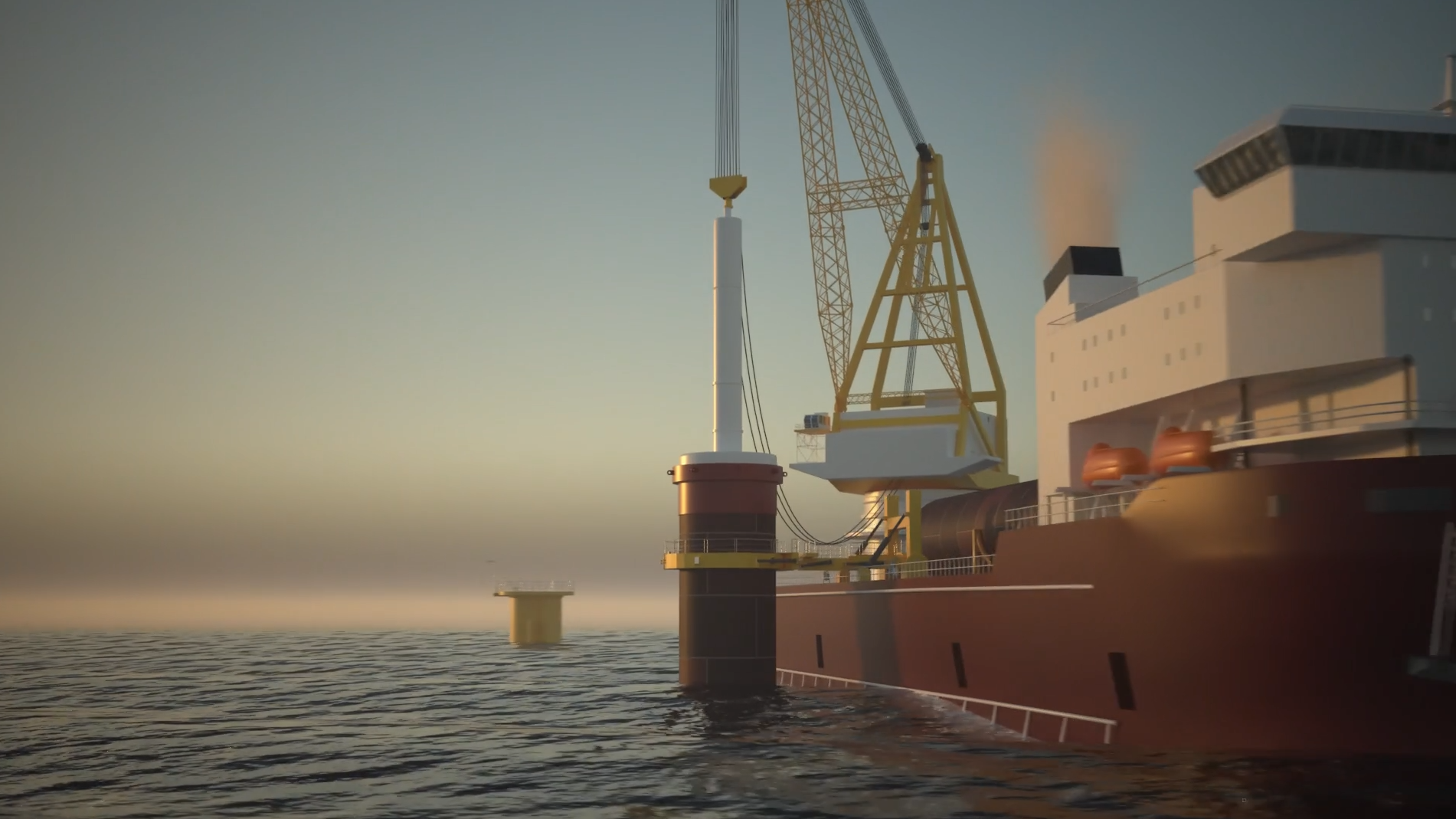 Installation Measurement System (IMS)​
Measure inclination and position while piling
The system allows real-time measurement of the inclination and position of structure such as a monopile during installation and is specially designed for continuous measurements during piling.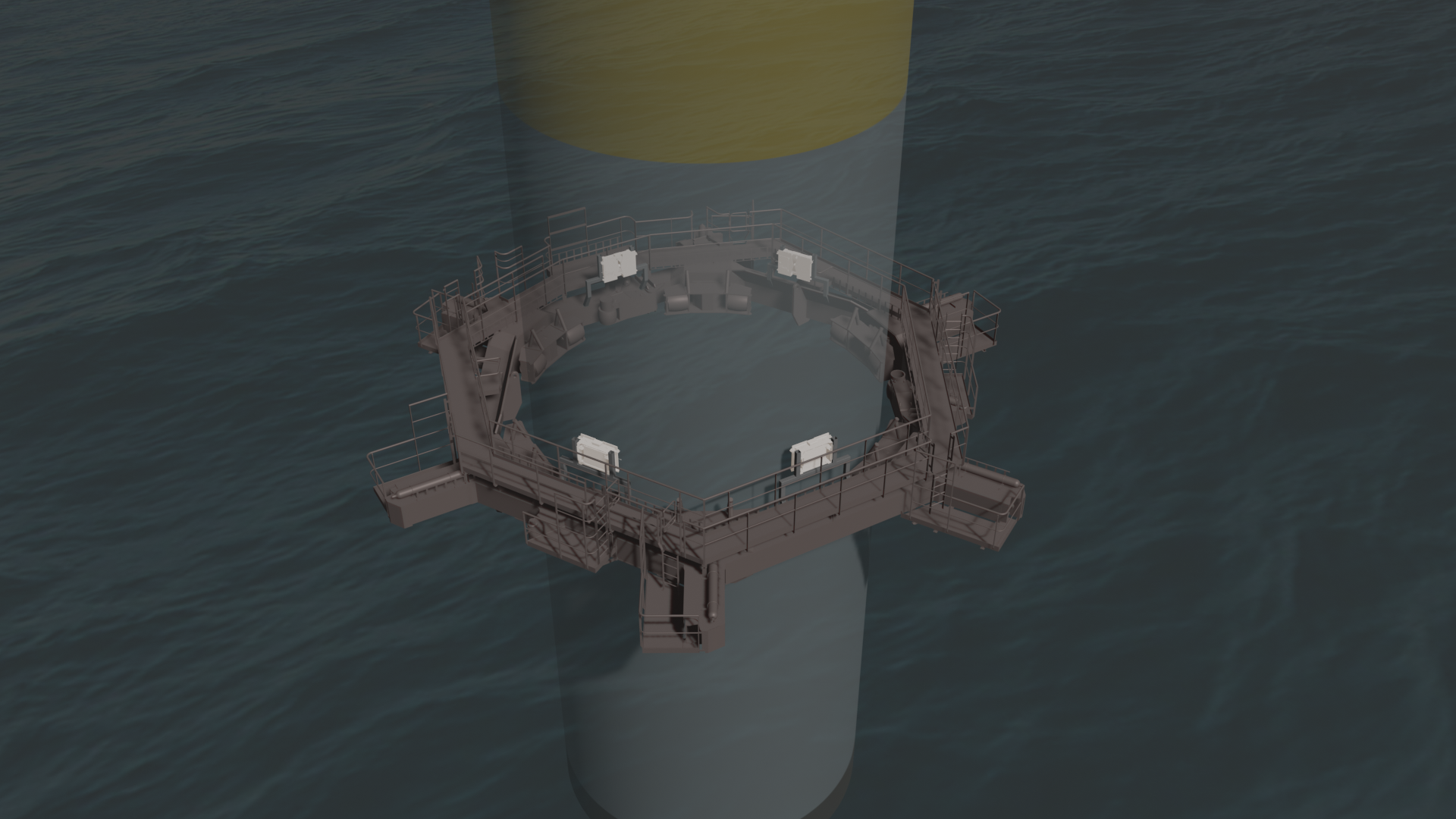 Real-Time Pile Measurement System (RTPMS)
Measure inclination and height during instalation
A novel measurement system for installation of monopiles. It measures continuously both inclination and height during pile installation while lowering, stabbing and hammering.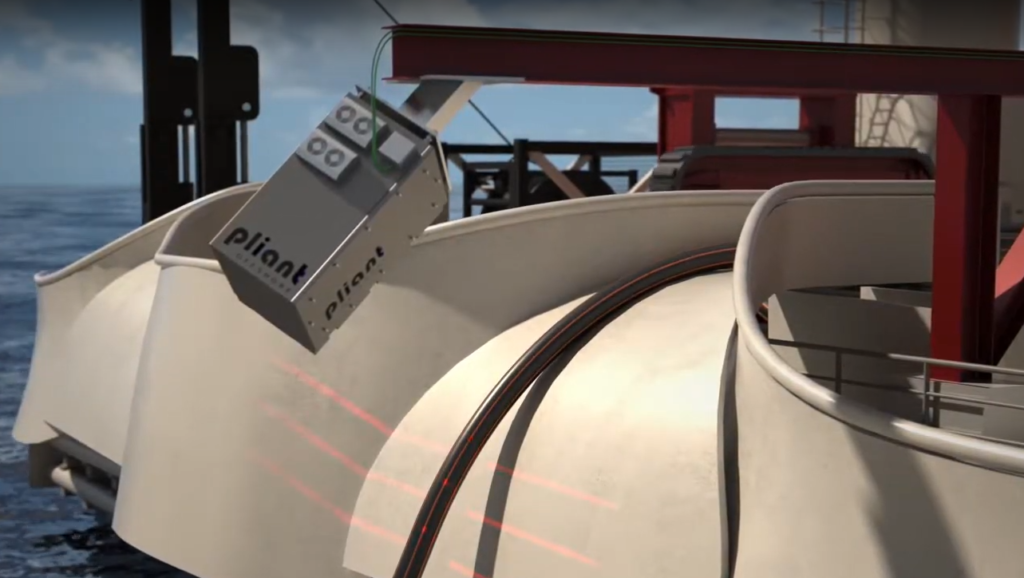 Departure Angle Measurement System (DAMS)
Check out our product for cable measurements
Pliant DAMS is a high quality, high performance measuring device which enables the deck equipment to be controlled by the measured angle.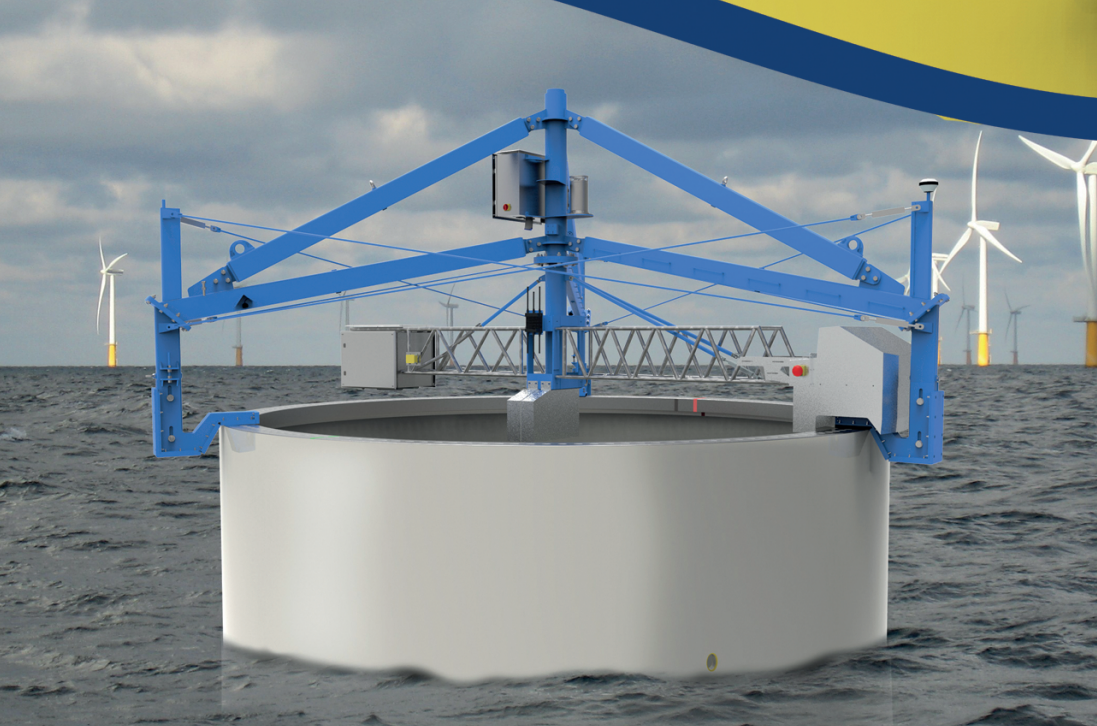 FLANGE MEASUREMENT SYSTEM
(FMS)
Measuring tool for monopiles
Flange measurement has been developed to simplify the installation of Monopiles even further without compromising on speed and accuracy.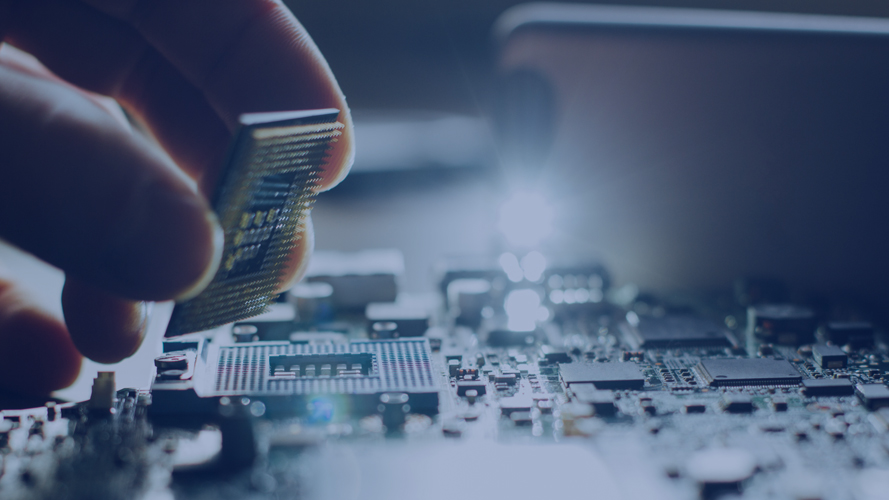 Our enthousiastic and highly-skilled team develop what you need
Besides our innovative products for the international offshore market, our highly skilled team is available for customized solutions.
DO YOU HAVE QUESTIONS OR WANT TO MAKE A REQUEST?